4 reasons every business needs consumer financing
4 reasons every business needs consumer financing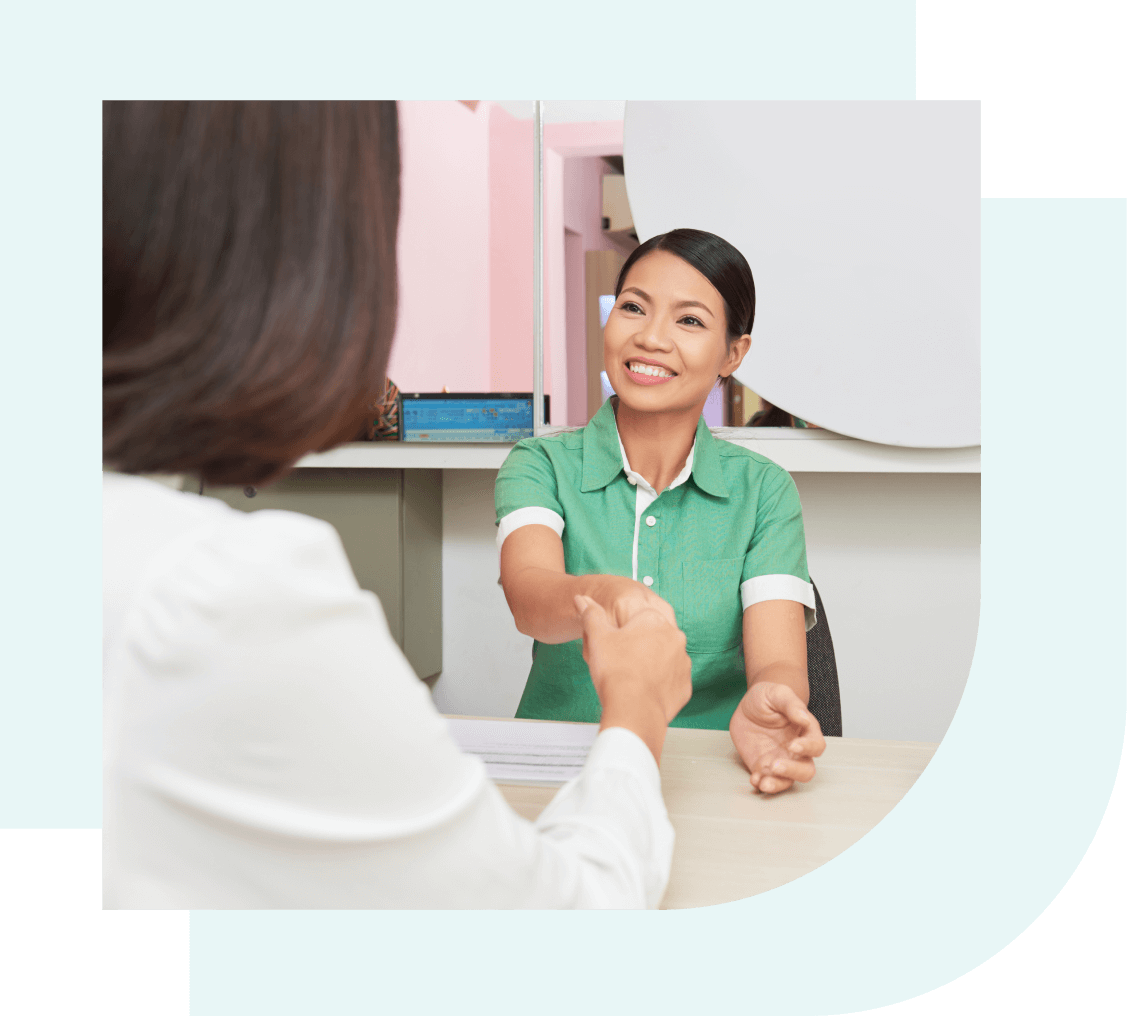 It's good to have options. As a business owner, giving your current and potential customers options that allow them to make a large purchase can make all the difference. Those large upfront purchases can be more obtainable for potential customers by offering consumer financing. Instead of walking out the door, they stay and become a customer.
Recently, Brett Walisever, VP of Strategic Accounts at United Credit, sat down to discuss the benefits of consumer financing and how United Credit helps merchants build their businesses.
Whether you're looking to build your customer base, meet the demands of price-sensitive customers, or expand into new markets and increase sales, consumer financing could be the key to success. Here are four reasons to incorporate a consumer financing option into your business.
1. Improve your cash flow by saying 'yes' to more customers
For major purchases of items or services like a new refrigerator or emergency dental care, these are essential. These purchases must be made immediately, to return to normalcy or even alleviate pain in some cases.
According to a recent study, 56% of Americans can't cover a $1,000 emergency expense with their savings. When faced with an expense of that size, financing can help.
Without the option of financing their purchase, the consume r is going to go elsewhere, likely to a merchant that does offer financing.
For many consumers, credit cards are used for regular everyday purchases like gas, groceries, and utilities, and they may not have room for a major purchase. Installment loans can help them segment the purchase over a set period of time with a set payment and interest rate.
2. Ease the "sticker shock" of a major purchase
Customers may feel overwhelmed when they hear how much a major purchase costs. Financing options not only make these purchases attainable, but they also make them less shocking. Breaking a big purchase down into monthly payments helps customers understand how the purchase will fit into their budget, and they know it will be a consistent amount throughout the duration of the loan, with a fixed interest rate.
There's never a pre-payment penalty, so the loan can be paid off early if desired.
3. Build a referral base of happy customers
The journey to 1,000 happy customers starts with one. Just one happy, satisfied customer will tell their friends and family about their experience, and provide compelling referrals, and that can lead to more business for you.
Offering financing to your customers also helps create lifetime client value. When they have a payment solution that fits their needs and they're able to make their purchase, it builds loyalty to your business or practice.
Not only will that customer return if needed, but they'll also help spread the word about their experience to help build your customer base. That's a win- win!
4. Your business or practice receives upfront payment for goods and services
Offering consumer financing not only helps you build your customer base while serving more people, but it can also help you keep your business expenses in line. Once a consumer qualifies for and elects to use financing, funds can be dispersed to pay you in advance of the exchange of goods or services.
As far as the cost to your bottom line is concerned, your rate is agreed upon upfront, which means you'll always know the exact expense associated with your earnings. Average merchant fees for financing can be similar to the processing fees incurred when a customer pays with a credit card.
United Credit strives to keep the content shared on this blog accurate and up to date. You are urged to consult with business, financial, legal, tax and/or other advisors and/or medical providers with respect to any information presented. Opinions expressed here are the author's alone and have not been approved or otherwise endorsed by any financial or medical institution. This content is intended for informational purposes only.
Whether you're just getting started with financing or looking for a new option for your growing customer base, United Credit is here to help. For more information on becoming a merchant with United Credit, visit: https://www.unitedcredit.com/enroll-now/