How Can I Get Medical Procedure Financing?
How Can I Get Medical Procedure Financing?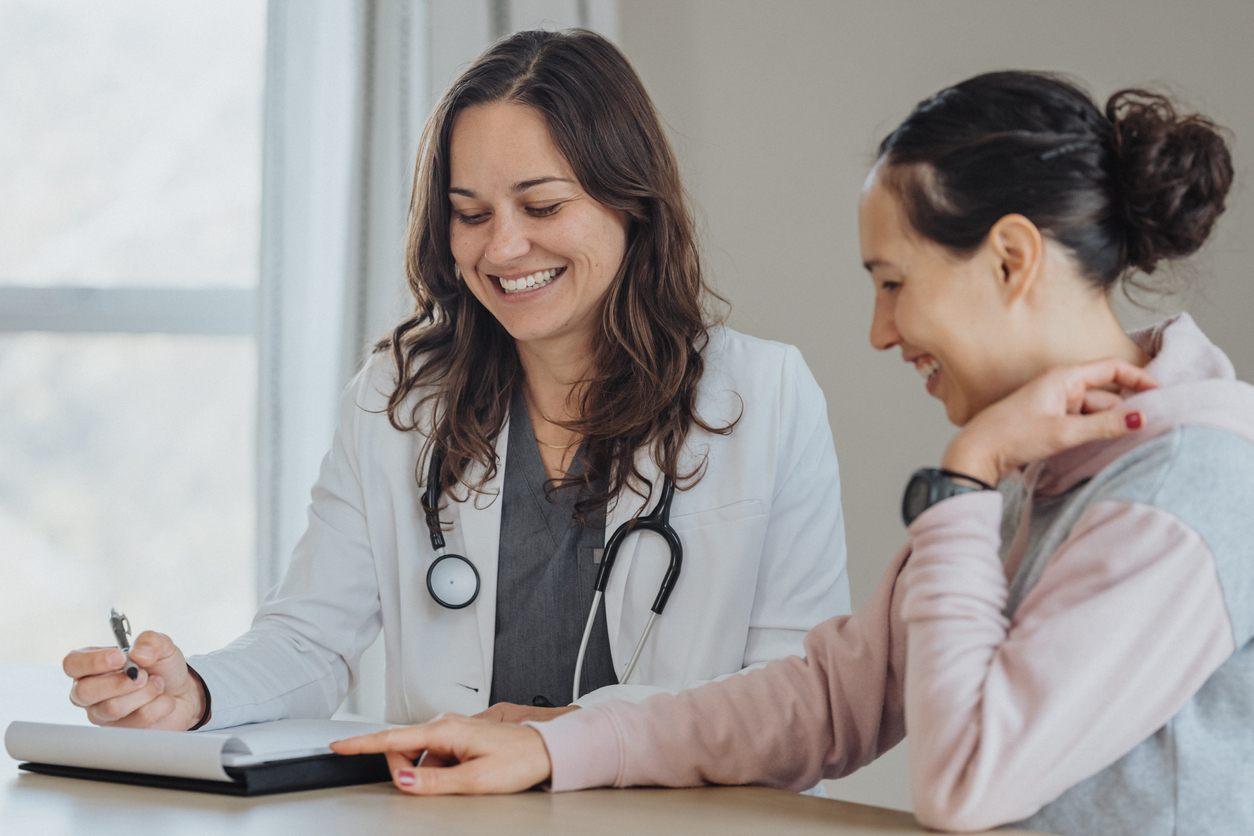 Medical procedure financing helps patients get the surgical procedures they need today without waiting. Health insurance companies do not cover many medical procedures, such as cosmetic surgery, LASIK surgery, breast augmentation, and other "elective" procedures.
However, you don't need to let that stop you from enjoying perfect vision or a more youthful look. With a medical loan, you can pay for a procedure without going into credit card debt or relying on your medical providers' financing options.
You can do this through something known as "medical procedure financing." Read on to learn more.
What Is Medical Financing?
Medical financing is the process of securing a personal loan to cover medical-related expenses. People use medical procedure financing to pay for both planned and unplanned medical treatments.
Patients also rely on financing to cover related medical expenses, such as prescriptions, copayments, deductibles, and even medical debt consolidation.
United Credit has an extensive network of lenders that allows us to help patients from all financial backgrounds. Whether you have a less-than-perfect credit score or excellent credit, United Credit can help you pair with a lender and take out a loan with affordable monthly payments. Our years of experience let us offer medical financing solutions for patients with subprime credit, and we can help you apply with a co-signer so you can get the best rates on your medical loan.
The Benefits of Medical Procedure Financing
If you need a medical procedure, you have options on how you finance it. Medical procedure financing is an excellent way to get the surgery you need right away.
Many benefits exist, including:
Fast Funding
With medical procedure financing, you can often receive funding far faster than you would otherwise. For example, you won't need to wait until you've saved enough money to cover the procedure on your own. You also won't need to wait for your health insurance provider to determine if a procedure is covered.
Variety of Loan Terms
We work with a diverse lending partner network, and you may qualify for loans from various lenders. As a result, you'll have the power to choose between different repayment terms and interest rates, so you can find the loan that suits you best. Plus, you may qualify for better terms or interest rates depending on your credit score, among other factors.
Cheaper Than a Credit Card
Using a credit card to pay for medical procedures can get expensive quickly. Credit cards commonly have high interest rates, potentially leaving you on the hook for far more than your initial procedure cost. Interest rates and fees can also make it difficult to pay off the deficit, which can cause your debt to snowball out of control.
Poor Credit Doesn't Necessarily Bar You from Financing
Securing a loan can be a challenge if you have poor credit. Fortunately, United Credit works with a diverse group of lenders to make it easier for consumers to potentially qualify for medical procedure financing. You can also apply for financing with a co-signer, which may improve your approval odds. Once you've reviewed all of your financing options, you'll be able to choose the loan term that works best for you.
FAQ ON PATIENT FINANCING: COMMON MEDICAL FINANCING QUESTIONS PATIENTS ASK
Many patients choose medical loans from United Credit's network of lenders for their plastic surgery procedures. This allows them to pay upfront for a full-body lift and start enjoying a better quality of life much sooner.
Explore Your Options for Financing for Medical Procedures
We're living during an exciting time in human history, with medical innovation at an all-time high. Patients can now take advantage of new surgical procedures and improvements to existing procedures.
Surgery isn't the only area of medical innovation either. Medical devices have also been greatly improved over the years. Assistive devices like new hearing aids are expensive, but can make a vast difference to a patient's quality of life.
This is why United Credit exists – to help patients take advantage of their best options and enjoy life to the fullest.
Medical procedure financing is an excellent option for anyone who needs procedures not covered by their insurance or anyone facing extensive out-of-pocket expenses. At United Credit, we are committed to providing consumers with more access to financing options.
Are you ready to get started? Don't wait. Apply online and explore your medical financing solutions today.