Credit Karma Credit Loan Blog Review | United Medical Credit
Credit Karma Credit Loan Blog Review | United Medical Credit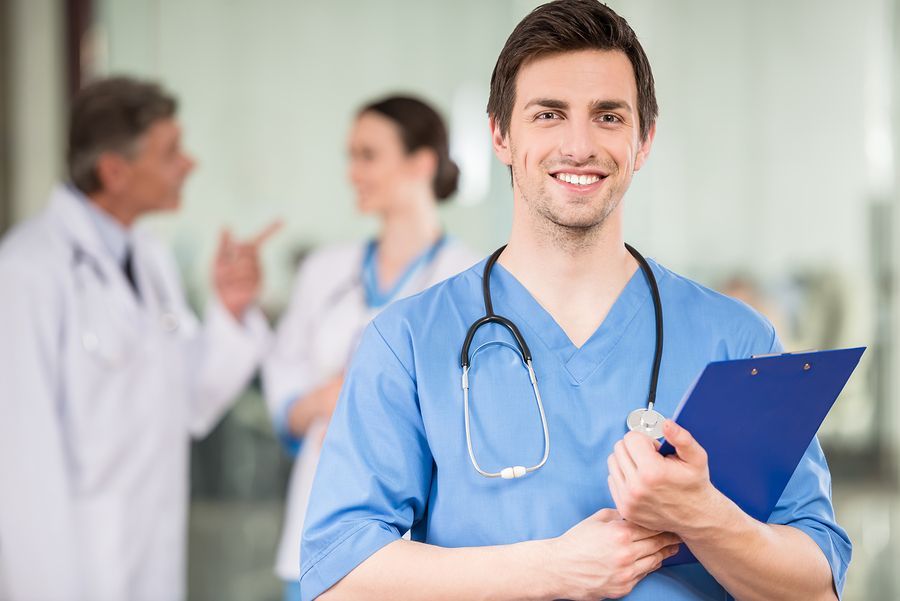 United Medical Credit is pleased to have recently been profiled by Credit Karma!
Recently, UMC received a loan review from CreditKarma.com! We're very happy about this because Credit Karma has become one of the best-known sites in the finance and credit world.
United Medical Credit has served patients just like you for years by connecting you with top lenders to obtain the personalized loan which best meets your needs. 
Our lender network works to help you get the money you need for healthcare expenses and a way to improve your credit scores without needing to consult a mortgage lender or using your credit card.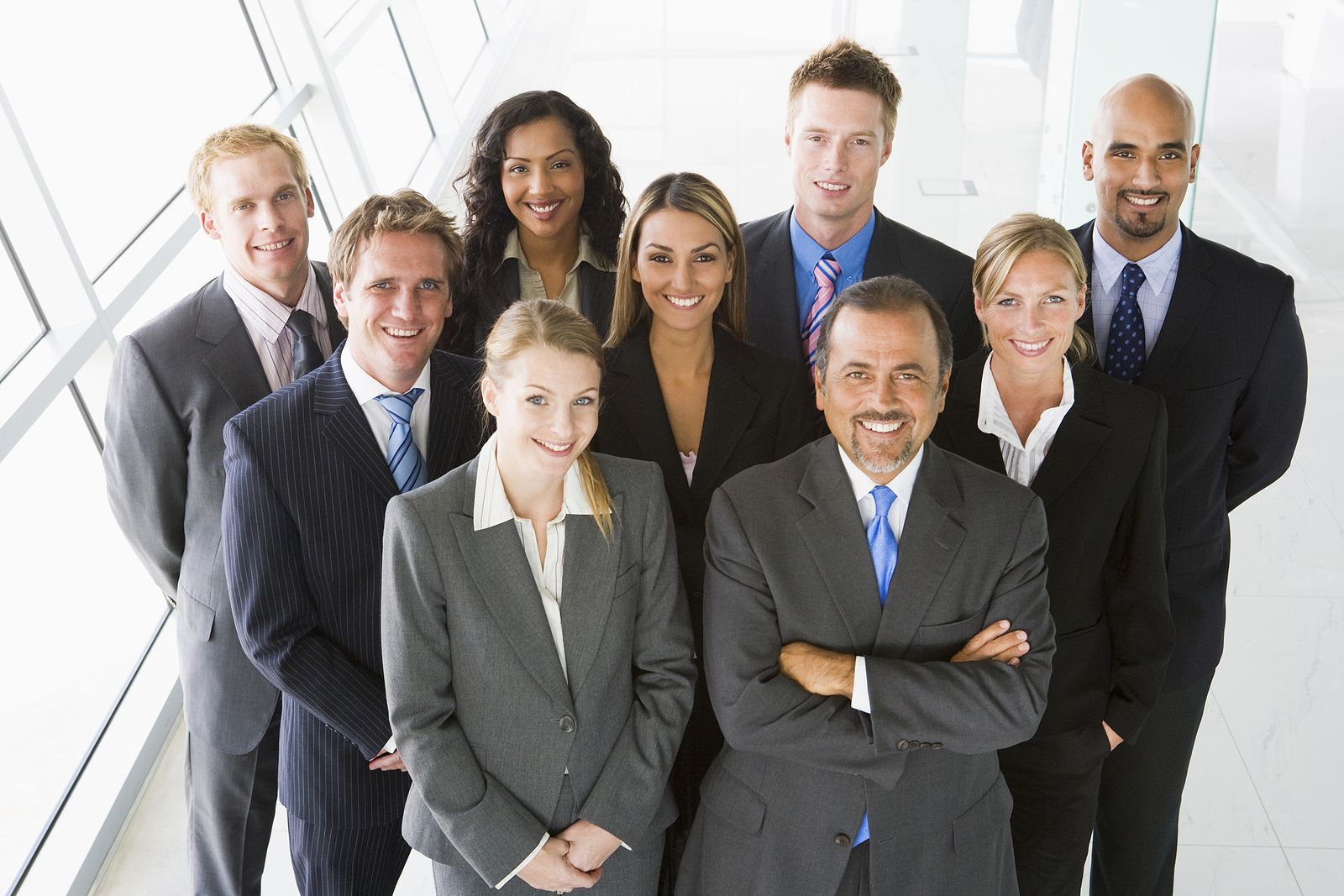 A Note About Credit Karma
Credit Karma has become one of the best-known credit management sources in the industry and is best known for allowing you to get a "big picture" view of your actual credit history and monitoring your credit score through the major bureaus like Equifax and Transunion.
Credit Karma review highlights include issuers of personal and business credit cards, lenders, banks, and brokerages like United Medical Credit to give an unbiased opinion. Some examples include Chase Sapphire Preferred, the Red Card from American Express, and more. Reviewers must follow strict criteria, and many people across the country find Credit Karma's reviews to be indispensable tools for tracking your credit scores and deciding whether to proceed with a loan.

About United Medical Credit
UMC is not a direct lender, as the Credit Karma reviewer noted. UMC works on a brokerage model like the one many life and automobile insurance agents use. This means we allow you to shop around for the best deal with one easy application because we work with several of the major lenders in the medical loan industry.
You fill out one application for between $1,000 and $35,000 and get competitive offers based on your needs and financial history, allowing you to choose the best credit option for your financial situation and needs while building credit. 
You can use the money for just about any medical-related need. While we do not and cannot guarantee that everyone who applies will qualify for a specific loan amount, rate, or terms, our lenders have financed many people in the past who did not qualify for funding through other means.
Will Working with UMC Affect My Credit Score?
When you fill out an application with United Medical Credit to prequalify, we run what is known as a "soft inquiry," also known as a "soft credit check" or "soft pull" on your credit file to get your overall FICO credit score.
A soft inquiry does not impact credit scores! 
Soft inquiries are called this because they are not linked to a specific loan application, but rather evaluate your overall credit scoring, such as when you or a potential employer goes to see your credit score.
However, when a specific lender accesses your credit history in the interest of making you an offer, they will do what is known as a "hard inquiry," also called a "hard pull" or "hard credit check" against your FICO scores. These check your credit in a far more detailed and comprehensive manner and can remain in your credit file for up to two years or more.
Items hard credit checks look at may include, among other things:  
Overall standing of any open accounts you have, including bank savings and checking account status
Your payment history
Collection activity
Federal and private student loans
Auto loan balance, if any
Home and auto loan refinance
Mortgage rates you're currently paying
Business loans or business credit cards taken out in your name
Personal payment history
Evidence of identity theft, such as sudden multiple requests by individual credit card companies for high-end travel credit cards and loans
Negative information such as bad debt which leads to poor credit
These items and more are put together in what are known collectively as a "Vantage score," which is what most people mean when they talk about the results of credit scores and credit reports. The Vantage score is used for telling lenders whether a given applicant is a "good risk" or a "bad risk" and which interest rates and products they qualify for.
Why Can't UMC Tell Me What Loans I Qualify for Up Front?
This is one of the most common questions we receive. Everyone's financial history is a little different. Some people have excellent credit, a high "good debt" ratio, and plenty of personal capital. This is typically a good sign that they have the ability to pay their bills on time and make finance payments of well over the minimum balance.
Others may be struggling to pay their car insurance and car loan or have to rely on financing methods such as balance transfer credit cards to make ends meet, which could indicate these people represent a higher risk to the lender.
Because our third-party lender network each has different criteria, requirements, and data points for evaluating scores and credit debt risk within each individual product, you may qualify for a higher loan amount with a better interest rate with one lender than another. 
UMC charges nothing to pre-apply and you are under no obligation to accept any offers you receive. Our strict privacy policy, 128-bit encryption and information security protocols ensure no third parties can see your personal financial information.
Keep reading the FAQs below to learn more about how United Medical Credit can help you find the perfect loan for your healthcare needs–and how a Credit Karma review of your credit situation can help before you get started.
Frequently Asked Questions About Applying With United Medical Credit
The Beginner's Guide to Credit Scores from Equifax is a useful starting point to learn more about these errors and having them corrected. Although not completely foolproof, the ability to report errors to credit bureaus and banks does mean in most cases they should be able to do something on that, to help ensure your credit score is as accurate and up to date as possible.