Dental Payment Plans? United Credit Can Help!
Dental Payment Plans? United Credit Can Help!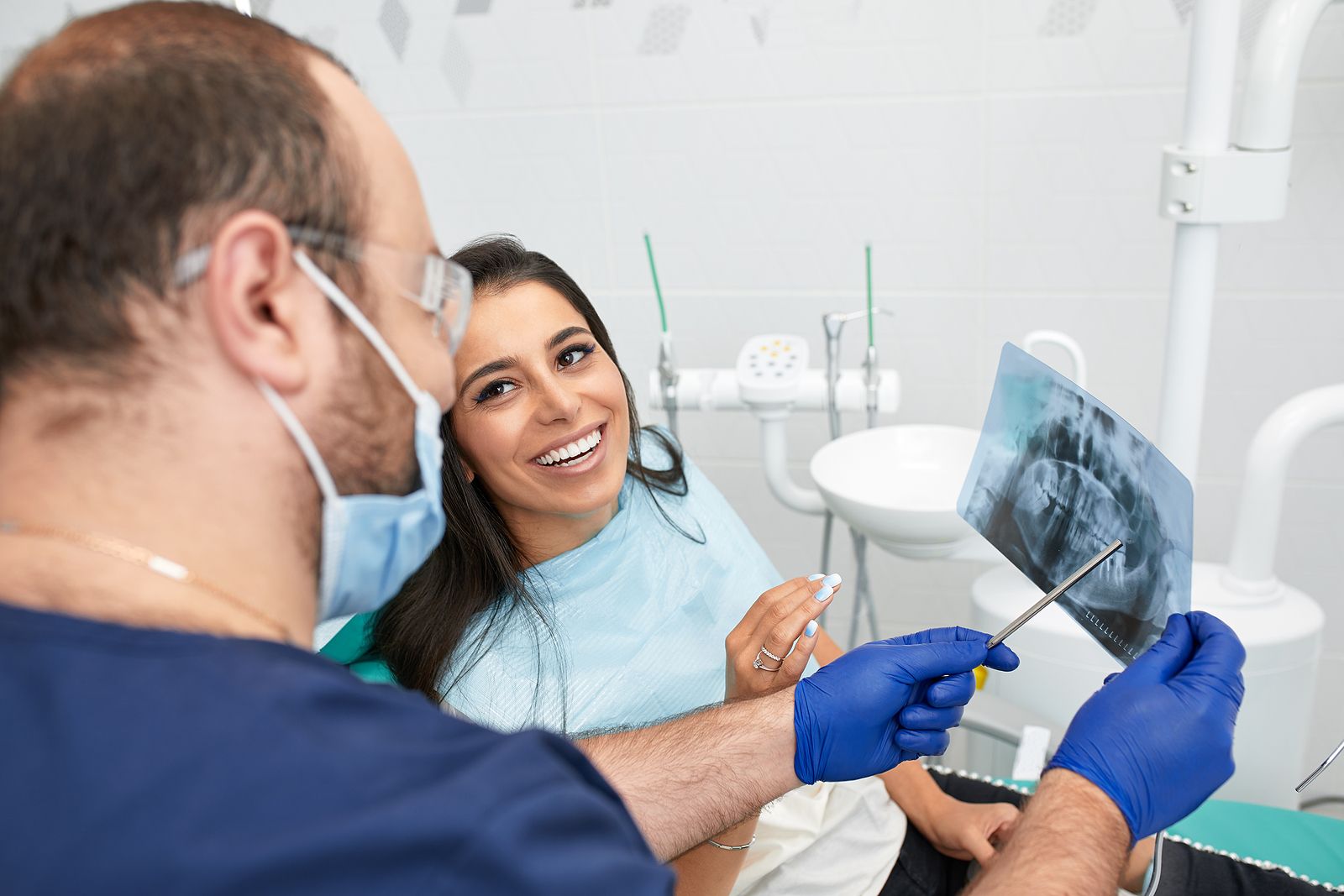 Do you or your family need dental care you've been putting off because of concerns about the upfront cost? Do you wish you had a nicer smile, but stress about the cost of dental crowns, dental implant surgery, and other cosmetic dentistry and oral surgery? Have you noticed indications of a problem such as dry mouth, a pocket of infection below the gum line, gingivitis, and other gum disease or possible signs of oral concern that you've been delaying having checked out? Do you just want to be more proactive about your dental health and access affordable dental care? Dental payment plans can help you get the care you need.
United Credit can help you access dental payment plans that allow you to afford dental treatment without worrying about the upfront bill, so you and your family can enjoy the great oral health you deserve!
United Credit's network of dental lenders makes dental finance easier and less frightening, by letting you access flexible payment plans and finance options that let you pay for dental care with a low monthly rate that fits your budget and lifestyle. And United Credit's lender network never charges application fees, making it even easier and more affordable to access great dental healthcare, including:
Braces
Ceramic crowns
Dental filling
Dental veneers
Exams and X-rays, including digital X-rays
Gum disease treatment
Invisalign clear braces
Missing teeth
Oral cancer screenings
Oral surgery
Orthodontics
Pediatric dentistry
Porcelain veneers
Restorative dentistry
Retainers
Root canal treatment
Sedation dentistry
Sensitive teeth dental plans
Sleep apnea treatments
Teeth cleaning
Teeth whitening
Tooth extractions
Tooth pain treatment plans
Wisdom teeth removal
At United Credit, we believe everyone should have a fair chance at accessing regular and emergency dental care for themselves and their families.
We also believe that your dental plans should be between you and your dentist. Whether you need wisdom teeth extracted, a simple cleaning, or emergency dentistry, United Credit's experienced lender network can help make medical dental, and even veterinary care more accessible.
Frequently Asked Questions About Dental Payment Plans
United Credit believes informed, and empowered consumer is better able to advocate for themselves financially and medically, which is why we give you honest answers and real information about all your healthcare financing options, from cosmetic dentistry to starting a family to taking care of your furry friends!
Click here to see how fast and easy it can be to get a loan from United  Credit's lending partner network!