Employee spotlight: Daniel Villavicencio
Employee spotlight: Daniel Villavicencio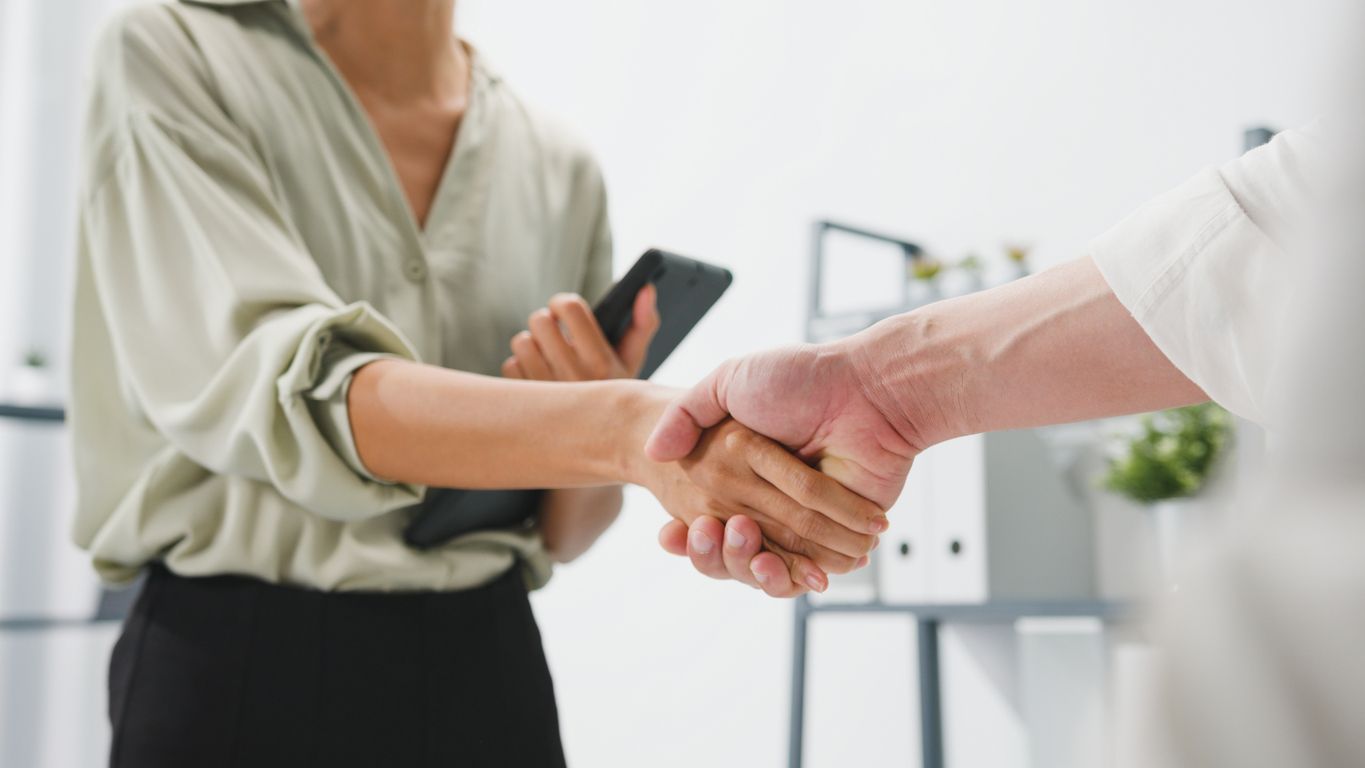 Each month, we highlight an employee that embodies our company values of service, respect, integrity, accountability, and collaboration. This month, we're shining the employee spotlight on Daniel, who works on our processing team. Read on to learn more about him and his role at United Credit in our October employee spotlight.
Please explain your role at United Credit, in your own words, in 2- 3 sentences.
I work in the processing department and one of our primary responsibilities is to review every loan application we receive. We also provide customer service; we receive customer calls for updates on their account, help with general information, assistance on how to apply for a loan, and any other call that comes our way, with a focus on providing the best customer service.
What do you like most about working at United Credit?
Most definitely the people, everyone I work with is great.
What is currently your favorite musician/band or song and why?
I really enjoy The Killers, especially their version of Romeo and Juliet.
What is one superpower you wish you had?
Snap my fingers and teleport. Snap, I'm in Fiji. Snap, Grand Canyon. Snap, bathroom.
What is your favorite meal at a restaurant that's local to you?
Can't go wrong with street tacos! I also really love carne asada.
We believe that a "human touch" is the only way to do business–and it's our employees that make that possible. Our team is united in its commitment to helping consumers and businesses.