Finance Your Liposuction With An Affordable Loan Solution
Finance Your Liposuction With An Affordable Loan Solution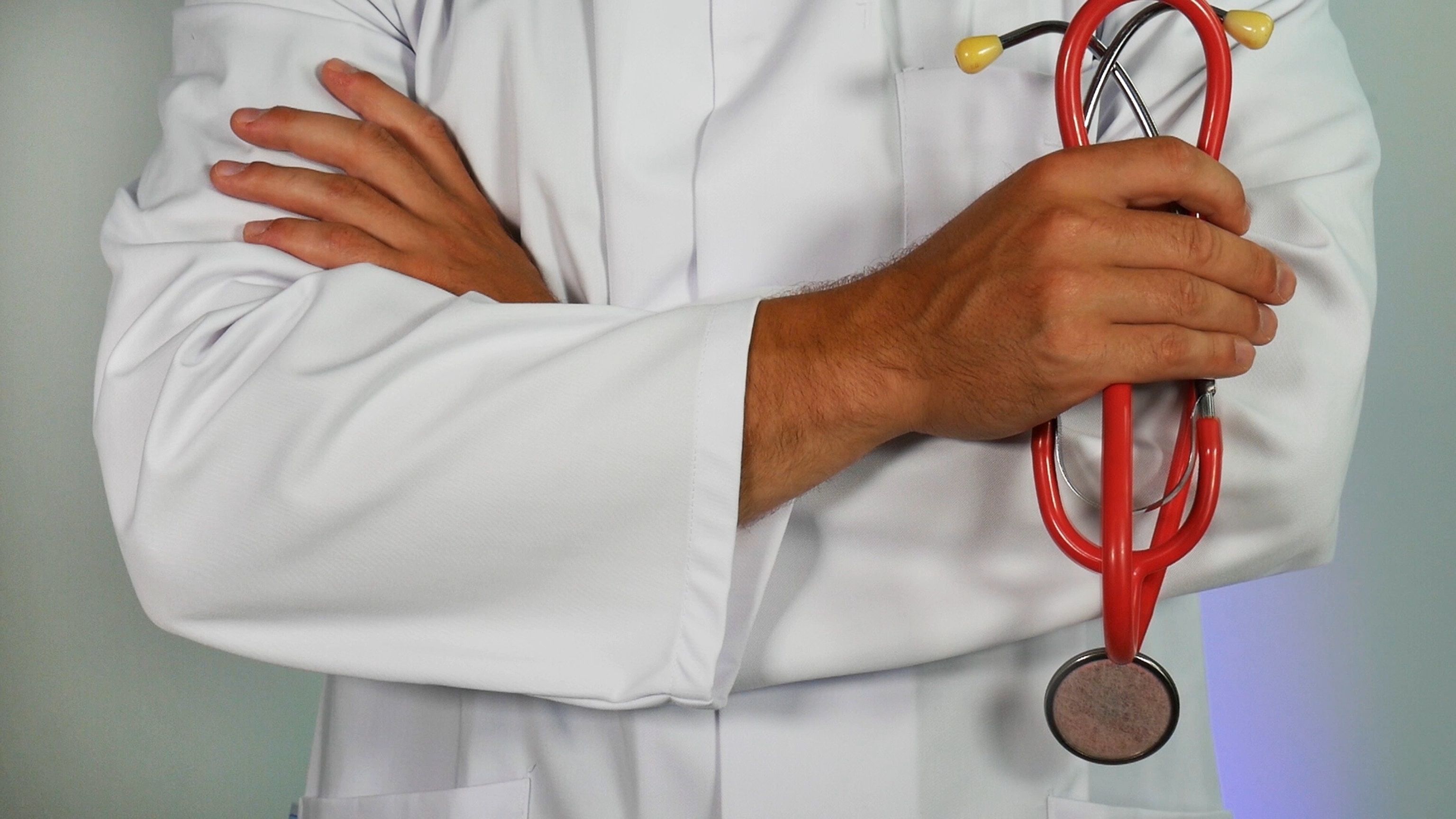 Most people want to look their best but may need a little help with issues like belly fat and other problem areas of the body. Through the miracle of modern medicine, a lot of these complaints can be addressed and resolved. But one question often comes up: How can I pay for them?
This guide outlines liposuction and other weight loss procedures, and how to finance the treatment you want or need to achieve your health goals.
Financing Cosmetic Surgery
Your skin can't always bounce back after weight gain or weight loss. Weather conditions can also cause your skin to become dry, resulting in a loss of suppleness and firmness. In these situations, cosmetic surgery may be the answer.
Most health insurance plans don't cover cosmetic surgery, which can get expensive. Thankfully, financing options exist for those who can't afford to pay for the surgery out of pocket.
Why Cosmetic Surgery?
In some cases, weight loss through natural methods does not always happen quickly enough for some people. Others may need help when diet and exercise fail to accelerate their attempts to shed extra pounds.
Some people opt to seek their desired results through cosmetic surgery. Whether for weight loss or other situations, cosmetic surgery can help those who want to look better and feel better about how they look.
Choosing Liposuction
During liposuction surgery, the physician inserts a thin cannula beneath the skin's surface, suctioning out the fat tissues. This procedure firms and tones the skin, producing a smooth and slimmed-out appearance.
Although liposuction removes fat tissues from the body, it is typically not recommended for obese individuals or persons with health issues. When seeking liposuction, patients should be within 30% of their ideal body weight and have good muscle tone. You should consult a medical professional or doctor for more information on your unique situation.
What to Know About Financing Your Weight Loss Procedure
We've compiled answers to commonly asked questions about financing liposuction.
1. How Much Does Stomach Liposuction Cost, on Average?
According to the American Society of Plastic Surgeons, the average surgeon's fee for one area of liposuction is $3,518. The average tummy tuck cost is $6,154. Additional fees may apply, including those associated with the anesthesia provided during the procedure and the surgical center.
2. What Factors Affect the Cost of Liposuction?
Some of the factors that can impact the cost of liposuction include the following:
Location
Pre- and post-operative fees
Treatment area(s): Larger areas, such as the abdomen, are typically more expensive
The technology used to perform the procedure
Facility costs
3. What Is Included in the Cost of Liposuction?
The cost of liposuction usually includes:
Medical tests
Operating room fees
Anesthesia
Hospital room costs
Post-surgery garments
Surgeon's fees
Any medication you may need while undergoing the procedure
4. Is Medication Included in the Cost of Liposuction?
Although medications given during the procedure and recovery period may be included in the cost of liposuction, typically any prescriptions provided would likely come at an additional cost.
5. How Can I Finance My Liposuction Treatment?
If you're wondering how to afford liposuction and other weight loss surgery, consider these financing options.
Obtain a High-Limit Credit Card
Medical credit cards offer options for those seeking cosmetic surgeries and liposuction procedures. For any medical credit card, you'll provide the reason for opening an account, doctor or physician information, and personal and financial details. The financing rates are a little high, making it a relatively expensive option.
Borrow from Your Retirement Plan
You may be able to borrow up to 50% of the balance you have vested in your 401(k) plan. The repayment process typically involves automatic paycheck withdrawals and can take years.
Weigh the penalty and tax ramifications of this option. If you cannot repay the money, for whatever reason, you will pay taxes on the amount borrowed, plus any penalty fees. If you quit or lose your job, you typically have two months to pay off the loan; otherwise, you must claim it as a distribution and settle any taxes and penalties.
Take Out a Loan
When considering financing liposuction and other surgical procedures, it's wise to utilize lending partners who focus on healthcare. These institutions specifically support patients who need medical procedures and cosmetic surgery. They may also offer competitive financing options, such as interest-free payments and flexible payment schedules.
Many businesses offer personal or medical loans for cosmetic procedures like liposuction. A loan for liposuction is an increasingly popular option for those who want the cosmetic procedure but cannot afford to pay out of pocket.
These types of loans generally have a simple application process. A person usually needs an average credit rating, good financial standing, and the ability to make monthly payments.
Financing Liposuction
United Credit offers many competitive financing options for your healthcare needs. The payments vary depending on your credit rating, the amount of the loan, and the financing percentage rate, or APR. Take the next step toward meeting your goals by applying for financing through United Credit.