4 Ways Consumer Financing Can Help a Veterinary Office Grow
4 Ways Consumer Financing Can Help a Veterinary Office Grow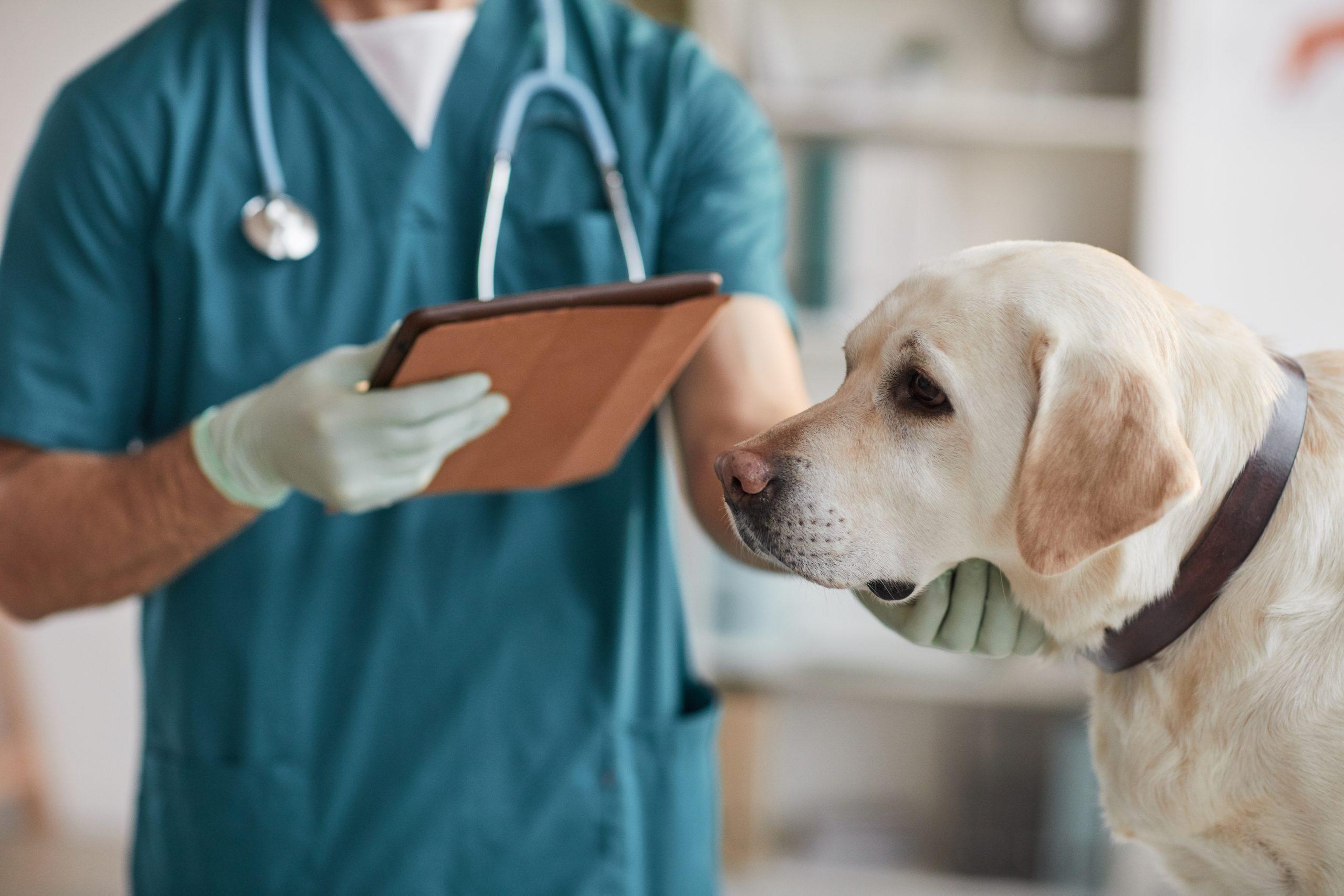 As a veterinarian, running an animal hospital can be a challenging task. While you may have the expertise to treat and care for animals, running a business requires more than that. One of the critical aspects of running a successful veterinary practice is managing your finances. While you may have a steady stream of patients, managing cash flow and expenses can be daunting.
This is where consumer financing can help your veterinarian's office. Consumer financing refers to the practice of providing financial assistance to customers to help them make purchases. It can be an excellent tool for veterinary practices that want to provide the best care to their patients while also keeping their financial health in check.
In this blog post, we'll explore how consumer financing can benefit a veterinarian's office and help it thrive.
1. Improves Cash Flow
One of the most significant advantages of offering consumer financing is the improvement of cash flow. As a veterinarian's office, you may often have to deal with delayed payments from insurance companies or clients who need help to afford the cost of the treatment upfront. By offering financing to your customers, you can receive payments from a third-party provider almost immediately, and the provider will be responsible for collecting payments from the clients.
This allows you to avoid cash flow gaps and ensure that you have the funds to cover expenses such as salaries, equipment, and other operating costs. It can also help you take on new patients without worrying about delayed payments, and you can focus on providing the best care to your patients.
2. Increases Client Retention
Client retention is vital to any business's success, and it's no different for a veterinarian's office. By offering veterinary financing options to your clients, you can make your services more affordable and accessible. Clients who might have otherwise avoided treatment due to financial constraints can now afford it, which increases the likelihood that they will come back to your practice for future treatments.
Furthermore, financing can help you build trust and rapport with your clients. By providing financing options, you show that you understand the financial burden that veterinary care can place on pet owners and that you are willing to work with them to provide the best possible care for their pets.
3. Boosts Revenue
Offering financing options can also help increase your revenue. By providing financing, you open up the possibility of treating more pets, which can lead to more revenue for your practice. Additionally, the availability of financing options can encourage pet owners to choose more expensive treatments that they might have otherwise avoided due to cost concerns.
4. Competitive Advantage
Finally, offering financing options can give your veterinary practice a competitive advantage. You can differentiate your business and attract new clients by providing a service that other practices may not offer. It can also help you retain existing clients who appreciate the convenience and affordability of financing options.
United Credit strives to keep the content shared on this blog accurate and up to date. You are urged to consult with business, financial, legal, tax and/or other advisors and/or medical providers with respect to any information presented. Opinions expressed here are the author's alone and have not been approved or otherwise endorsed by any financial or medical institution. This content is intended for informational purposes only.