Loans for Plastic Surgery: Tummy Tuck
Loans for Plastic Surgery: Tummy Tuck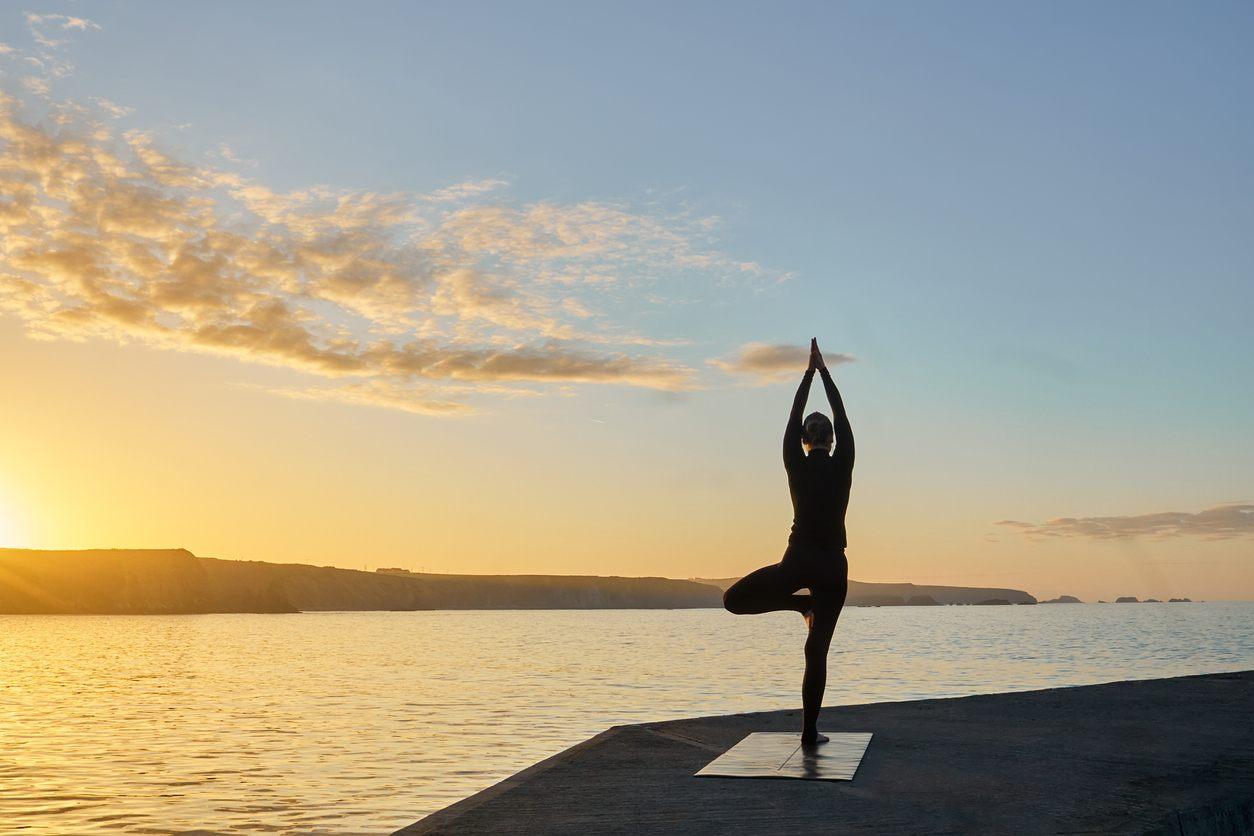 A tummy tuck, or abdominoplasty as defined by PlasticSurgery.org, is the surgical process of removing excess fat and skin, and in most cases restoring "weakened or separated muscles to create an abdominal profile that is smoother and firmer." TummyTuckCost.com adds that abdominoplasty can "smooth unsightly stretch marks beneath the navel" which commonly occurs after pregnancy or excessive weight loss.
As the American Society of Plastic Surgeons states, a tummy tuck is a highly individualized procedure that should be done to fulfill a personal commitment to look and feel better—not to appease someone else's desire, or fit into an idealized image.
Possible candidates are those who are physically healthy, at a stable weight, have realistic expectations, and do not smoke. Women who are still considering getting pregnant in the future—or those who are planning to lose substantial weight—should postpone this kind of surgery, as these actions can diminish the results of a tummy tuck.
The Different Types of Tummy Tucks
There are several types of tummy tucks based on patients' individual cases.
A traditional tummy tuck requires work throughout most of the abdomen, which involves a large incision from hip bone to hip bone. And an extended tummy tuck calls for a larger incision. This is recommended for patients with lower belly flab beneath the navel. Generally, these two types of tummy tucks are for those with the most corrective issues.
A less invasive form is the endoscopic tummy tuck, wherein a camera on a long tube is inserted through small incisions. This type involves minimal bruising, swelling, and scarring. Laser and mini tummy tucks are also available for patients within 10% of their desired weight.
How to Prepare for a Tummy Tuck
Once you've decided to undergo a tummy tuck, you will need to undergo the following preparatory procedures:
Receive lab testing or medical evaluation.
Take certain medications or adjust your current intake.
If a smoker, completely abstain from smoking well in advance of surgery.
Stop taking aspirin, anti-inflammatory drugs, and some herbal supplements (which can increase bleeding).
Tummy Tuck Costs to Consider
According to ASPS, the average cost of a tummy tuck is $6,253, based on 2018 statistics. This cost does not include anesthesia, operating room facilities, surgeon's fee, medication prescriptions, medical tests, post-surgery garments, or other related expenses.
It is also important to consider where you get your tummy tuck. For example, the procedure will likely be more expensive in New York as compared to Mississippi. The cost is also higher for females because there are more tests needed.
Most insurance companies consider this an elective procedure, so your policy will most likely not cover this. Aside from spending savings or maxing out credit cards, a more viable option is to get a plastic surgery loan.
United Credit helps potential patients obtain financing for cosmetic surgery procedures such as tummy tucks. As an intermediary, United Credit carries more than a decade of experience and a track record in service reliability when it comes to helping prospective patients get loans for plastic surgery, bariatric surgery, fertility procedures, dental surgery, Lasik and eye operations, hearing devices, and other general healthcare needs.
United Credit offers Same-As-Cash (SAC) programs ranging from 6–24 months on approved credit with provider participation. For more information on loans for plastic surgery and other interventions, contact (888) 647-4333, send an e-mail to info@unitedcredit.com, or visit their website.
The Pros and Cons of Tummy Tuck Surgery
Tummy tucks are a popular way for patients to achieve their body goals. In fact, it's the sixth most common cosmetic surgery according to the American Society of Plastic Surgeons.
So why get a tummy tuck? There are many pros and cons of tummy tuck surgery to consider when thinking about undergoing a procedure.
Pros of Tummy Tuck Surgery
A Slimmer, Tighter Abdomen: Tummy tucks surgeries remove excess skin and small amounts of fat to help contour and tighten abdomens and waistlines.
Reduced Stretch Marks: Another great benefit of tummy tuck surgery is reducing or eliminating stretch marks on abdominal areas.
Reduced Scarring: Like stretch marks, scarring on abdominal areas can be significantly reduced or eliminated with a tummy tuck. For example, a tummy tuck can be used to contour and improve the appearance of scars from a C-section or other abdominal surgery.
Functional Lifestyle Improvements: Excess abdominal skin and fat can cause pain, chafing, excess sweating, back pain, urinary incontinence, and even skin infections. Therefore, tummy tucks surgeries can improve these medical concerns and lead to significant lifestyle improvements.
Improved Self-Confidence: A tummy tuck can help you feel more confident and free in your own skin, including during intimate moments, swimsuit season, or finding outfits you never thought you could wear before.
Better Fitting Clothing: Removing excess skin helps your clothes fit better, so you don't have to worry about bulging abdominal areas—or struggle to find clothes you like and enjoy.
Cons of Tummy Tuck Surgery
Considerable Recovery Time: A tummy tuck is a significant abdominal surgery that requires substantial recovery time. It's not uncommon for patients to require 2–3 weeks off work for recovery. Additionally, patients are advised against doing intense or core workouts for even longer.
Swelling Period: Even after the initial recovery period, most patients undergo a swelling period for a few months before the full results are completely visible.
Financial Cost: Tummy tucks can be very expensive, especially if you live in an area where it's more costly to get the procedure done.
Not Covered by Insurance: Unless your insurer deems a tummy tuck medically necessary, it likely won't be covered. Fortunately, United Credit can help find financing options that suit your budget, procedure, and repayment preferences.
Must Maintain Weight to Ensure Best Results: Any significant weight gain, including pregnancy, can negatively impact your tummy tuck results.
Tummy Tuck Plastic Surgery FAQs
Get Financing for Tummy Tuck Plastic Surgery with United Credit
There are tremendous benefits of tummy tuck surgery, but it can be expensive. Fortunately, United Credit can help. We are dedicated to providing our customers with quality service and comprehensive financing solutions through our lending partner network.
Don't let the cost of a tummy tuck hold you back from looking and feeling your best. Complete our online application today to find financing options that best suit your needs and budget.