The United Credit Doctor of The Month for October 2021 is Dr. Christopher Hoffpauir, DDS
The United Credit Doctor of The Month for October 2021 is Dr. Christopher Hoffpauir, DDS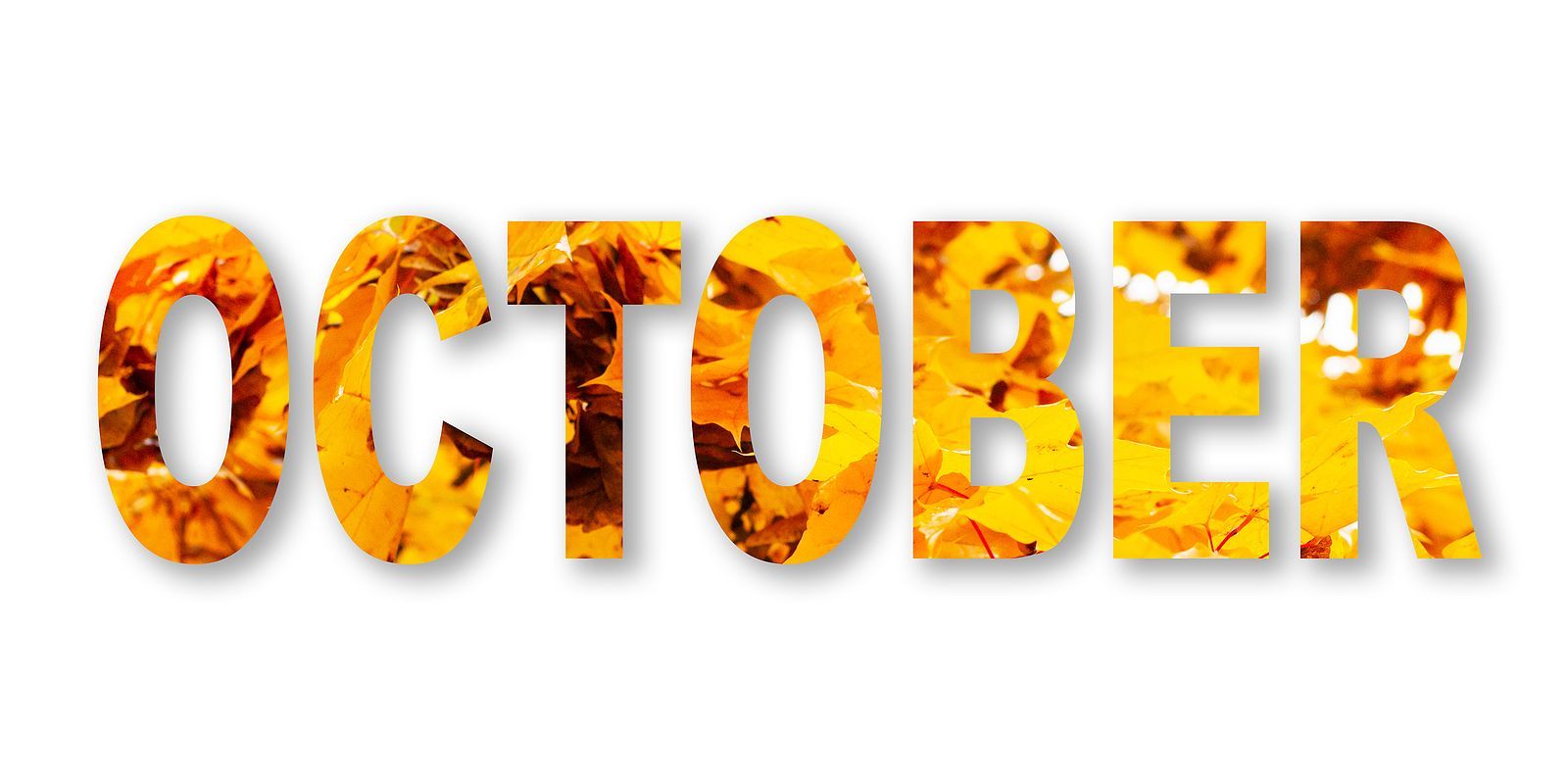 United Credit is pleased to announce we have chosen dentist Dr. Christopher Hoffpauir, DDS, of Alvin, Texas as our Doctor of the Month for October! Dr. Hoffpauir specializes in dental diseases and conditions from bad breath and gum disease to general oral health maintenance. A graduate of the American Academy of General Dentistry, he decided to bring his knowledge and skills back to his hometown as a dentist in Alvin, TX, where he opened his dental practice, Winning Smiles Family Dentistry. Dr. Hoffpauir's office later expanded to a second location in Pearland, TX.
Dr. Hoffpauir's warm and friendly manner puts both established and new patients at ease, and his clinics' low wait time policy for appointments has made him a local favorite for Texas dental care.
Patient experience with Dr. Hoffpauir routinely gains a stellar overall rating, making him one of the top dentists in Alvin, TX, and the surrounding area. He has also parlayed his experience in dental practice management into a thriving parallel second career as an entrepreneur and advisor on the business of dentistry and the art of dental marketing. Let's take a closer look at the busy life of Dr. Christopher Hoffpauir, DDS, and learn more about why he's United Medical Credit's Doctor of the Month!
Meet Dr. Chris Hoffpauir, DDS!
Dr. Hoffpauir grew up in Alvin, TX, and did his undergraduate study at the University of Houston – Clear Lake, graduating magna cum laude with a degree in molecular and cellular biology. He then continued his education at the University of Texas Dental Branch in Houston, where he won awards including the Houston Academy of General Dentistry Senior Student Award, graduating as a general dentist.
Upon graduation, Dr. Hoffpauir went back to Alvin to launch his practice, with a philosophy of offering not only dental treatment but genuine caring for his patients as people, not just case files.
While root canal and tooth extraction surgeries, dental implants, cavity filling, X-rays, and the inevitable dental lab work more than filled up his time, he also frequently found himself serving as a mentor for dentists who were just launching their own practices. It wasn't long before he found himself covering topics from advertising and appointment setting policies to combating patient anxiety and depression over everything from fear of pain from dental procedures to COPD and its link to dental health to oral cancer diagnoses.
He soon decided to go beyond one-on-one phone call mentoring and launched his own podcast, "Dear Doc," where he addressed questions that he'd been asked on the air. He also launched the largest dentists-only community on Facebook to offer a forum in which dentists could share professional advice and discussion about topics relevant to dental practice management ranging from incorporating virtual and telehealth services to schedule conflicts and handling appointments that run over the expected time from a patient-centric perspective.
Dr. Hoffpauir's Life Outside the Dental Practice
In his downtime, Dr. Hoffpauir enjoys spending quality family time with his wife and two children, managing their menagerie of livestock, and being a dad and husband. He has served as the president of the American Dental Association, 9th District.
When he's not running a family or his practice, he manages numerous websites and social media channels dedicated to his passion for dental practice management and the business aspects of providing excellence in dental care, as well as other entrepreneurial pursuits.
These include:
Dentalogic
Dreammakers Industries
The Business of Dentistry – the largest social media page for dentists only
Riveted: The Extraordinary Lives of Ordinary Folks
Where to Find Dr. Christopher Hoffpauir
If you're in the Houston area and looking for a great dentist, Dr. Hoffpauir's offices are open and ready to accept new patients!
You can find Winning Smiles Dentistry at:
2101 HWY 35 Byp N.
Ste. 106
Alvin, TX 77551
(281) 916-4686
Or you can visit the Pearland practice at:
5523 Broadway St.
Pearland, TX 77581
(713) 502-2999
We're Proud to Name Dr. Christopher Hoffpauir, DDS Our United Credit Doctor of the Month for October!
While Doc Hoff keeps himself busy, he believes strongly in putting his family first, but his passion for dentistry and entrepreneurship runs a very close second. We at United Medical Credit are pleased to honor Doctor Christopher Hoffpauir, DDS as October's Doctor of the Month.