Understanding the Benefits and Risks of IVF
Understanding the Benefits and Risks of IVF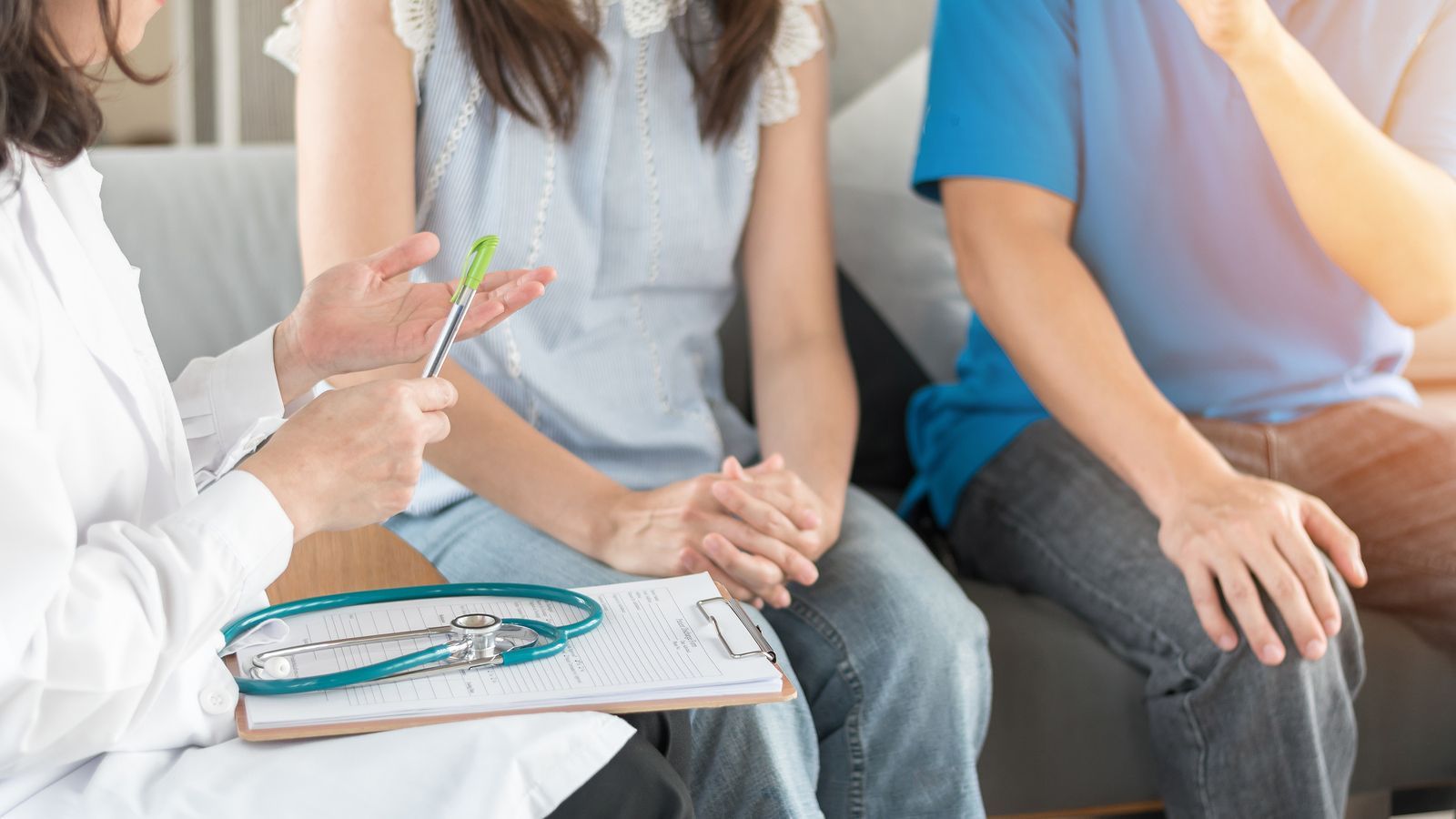 A while back, we shared some basic information on in-vitro fertilization or IVF. Today, we are going to probe deeper into this popular solution to infertility with a brief guide so you can understand the benefits and risks of IVF.
As a refresher, IVF, according to AmericanPregnancy.org, is a process of fertilization done by "manually combining an egg and sperm in a laboratory dish." After a successful IVF procedure, it is combined with a procedure known as "embryo transfer" wherein the embryo is physically placed in the uterus.
To learn more about IVF Financing
Of course, IVF is ideally done with the couple's own eggs and sperm but for those who are sterile and are unable to produce healthy eggs, donor eggs, sperm or embryos are common options.
As with any medical procedures, there are potential risks for a process as complex as IVF. One is ovarian hyperstimulation syndrome wherein the ovaries become swollen and painful. However, this is usually "rare and mild." Other associated symptoms, which occur in 1% of cases, are:
• Severe abdominal pain;
• Severe nausea or vomiting;
• Decreased urinary frequency;
• Dark-colored urine;
• Shortness of breath; and
• Ten-pound weight gain within three to five days.
The American Pregnancy Association website also noted that the success rate of IVF depends on a number of factors including patient characteristics and treatment approaches. The approximate live birth rates in the US are:
• 30 to 35% for women under 35;
• 25% for women 35 to 37;
• 15 to 20% for women 38 to 40; and
• 6 to 10% for women over 40.
IVF Financing
According to Forbes Health, it was reported that an average IVF cycle can cost up to $30,000—a steep cost even for financially stable couples. With the high demand for IVF in the US alone, this figure is expected to go up.
Unfortunately, many insurers still do not consider IVF as a medical diagnosis, and as such does not cover expenses related to this procedure. This is despite the fact that the National Infertility Association and the World Health Organization recognize infertility as a disease of the reproductive system.
For potential IVF patients, the dream of having a family is costly but it certainly is not impossible. A viable option is IVF financing or fertility financing. Companies like United Medical Credit (UMC) act as intermediary between patients and a network of trusted partners which includes experienced physicians and vendors, and competitive lenders.
UMC helps provide fertility financing for egg and sperm freezing, infertility treatment, zygote intrafallopian transfer, vasectomy, vasectomy reversal and other related procedures. UMC's IVF financing clients get same as cash and interest-free financing options with extensive service support from UMC representatives.
UMC also helps prospective patients with financing for cosmetic surgery, bariatric surgery, fertility procedures, dental surgery, Lasik and eye surgery, hearing aids and devices, and other general healthcare requirements.
For more information on UMC's fertility financing, contact (888) 647-4333, send an e-mail to info@unitedmedicalcredit.com or visit the website, www.unitedmedicalcredit.com.
Frequently Asked Questions About the Benefits and Risks of IVF