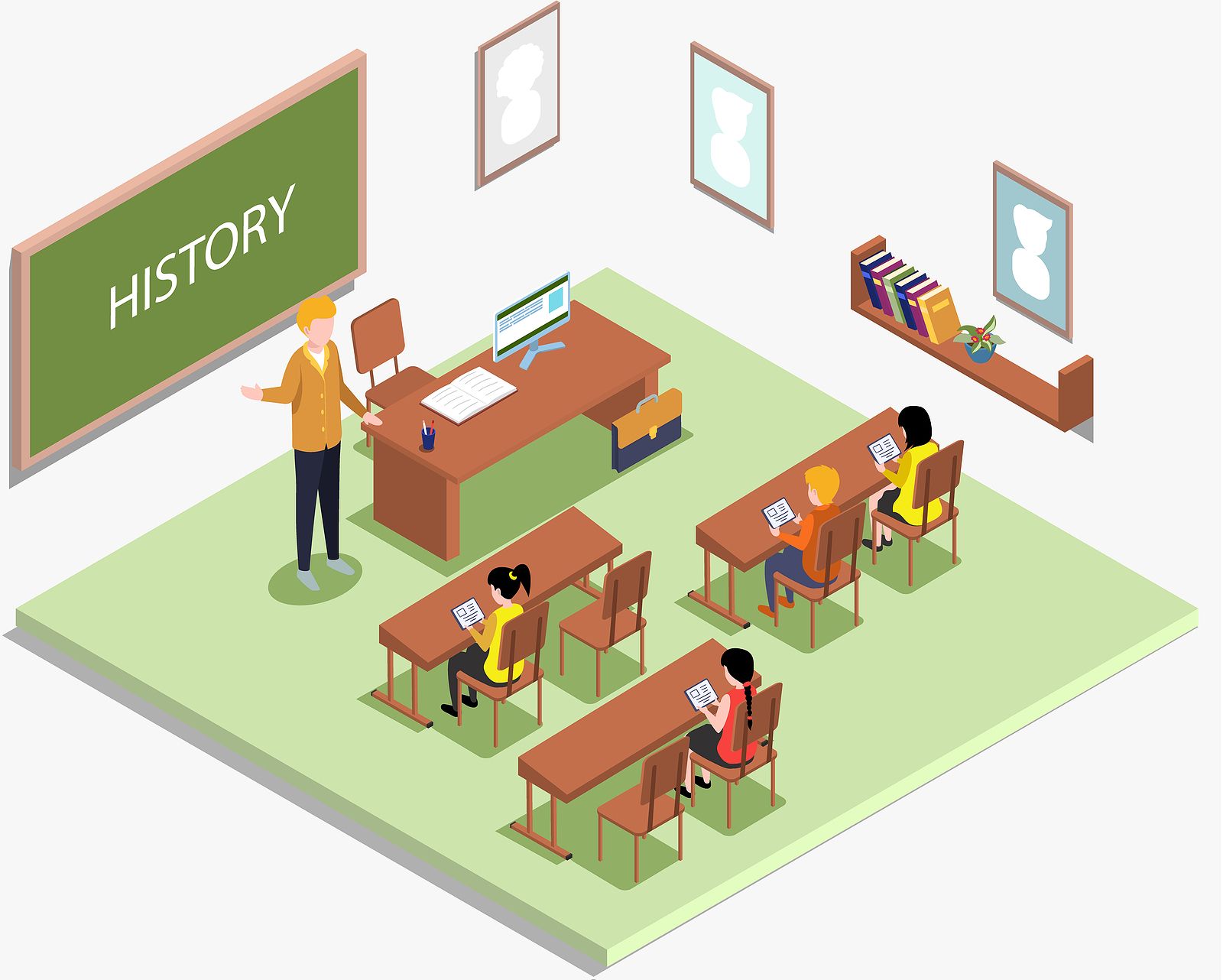 History of Plastic Surgery by United Credit
What is plastic surgery?
The truth is that cosmetic and plastic surgery and purely aesthetic surgery are far older than most people realize. Cosmetic surgery includes procedures like tummy tuck, mommy makeover, and breast augmentation, but it also encompasses treatments like skin graft procedures for burn patients and reconstruction after trauma. Patients with congenital cleft lip and palate disorders, who have undergone mastopexy because of breast cancer and need breast reconstruction with breast implants, or who have undergone facial reconstructions including facial implants after traumatic facial injury all benefit from cosmetic surgery procedures to improve their quality of life or, in some cases, even save them.


At United Credit, we believe patients who are well-informed about the cosmetic procedures and other healthcare options they may seek out are more likely to make good choices in their own care and be better advocates for themselves. That's why we're pleased to offer you some deeper historical perspectives on this fascinating topic with this brief history of plastic surgery.
Where did plastic surgery originate?
 The historical record shows the first documented plastic surgeries date back at least to Ancient Egypt. We know this because of the so-called "Edwin Smith Papyrus," which has been dated to somewhere in Egypt's Early Period or Old Kingdom between 3000-2500 BCE and was named for the American collector who "acquired" it in the 19th century. According to this document, ancient plastic surgeons conducted craniofacial surgery procedures such as primitive forms of breast surgery, nose reconstruction and rhinoplasty, how to set broken noses, and more. As far as we know, procedures performed during this time were done without anesthesia as we understand it today!
However, Egypt wasn't the only place where plastic surgery was being taken seriously. In ancient India, a text known as the Sushruta Samhita provides a glimpse into plastic surgery's history as early as the sixth century BC, although this estimate of the document's age is heavily disputed. Regardless of its age, the Sushruta Samhita is considered a seminal medical text covering a wide range of ailments, maladies, treatments, and surgical procedures, including the fitting of prosthetics for people who had undergone amputations. This reputation cements its place in the history of medicine.
Roughly 600 years later and across the known world in Rome, an encyclopedist named Aulus Cornelius Celsus sought to gather up the collected knowledge of the Empire's finest medical minds into a single reference, along with other references on the arts of agriculture, warfare, and law, among other things. 
One example is the Celsus tetrad of inflammation, which is still used as a primary diagnostic tool by many healthcare professionals, including those involved in plastic surgery, to this day.
After the fall of the Roman Empire, relatively little is known about cosmetic surgery in the ancient world until the end of the Middle Ages. 
The next reputable reference we have is a date to the late 1500s and a man named Gaspare Tagliacozzi, an Italian physician and renowned cosmetic surgeon. His reputation was built on an innovative early iteration of the nose job, mostly to repair the damage done to the nasal area during rapier duels amongst the nobles, as well as birth defect treatment for some of the wealthiest and most powerful families in Italy. In his definitive work on the subject, De Curtorum Chirurgia per Insitionem, Taliacozzi wrote, 
"We restore, rebuild, and make whole those parts which nature hath given, but which fortune has taken away. Not so much that it may delight the eye, but that it might buoy up the spirit, and help the mind of the afflicted."
After Gaspare Tagliacozzi's passing, there appear to have been relatively few significant strides in plastic surgery as we know it today until the American Civil War. Doctors on both sides dealt with men and occasionally women who had been grievously wounded on the battlefield, under horrific conditions and the ever-present threat of artillery from the other side. Despite the terrible risks and patient safety practices which could only be described as rudimentary, these physicians had access to alcohol, particularly whiskey; opium; ether; and laudanum, all of which were used to treat battlefield casualties in several ways from anesthesia to cleaning and sterilizing wounds. After the war, many physicians went back to the wider world beyond the military and began plying their trade for the health of the civilian population, pushing the bounds of cosmetic and other forms of surgical procedures as they went. Also notable on the global scale in the post-Civil War era is the world's first successful surgery performed under general anesthesia, a mastopexy undertaken in Japan in the early 1890s. 
In 1895, when Vincent Czerny, a physician, and professor in Heidelberg, Germany, performed the first breast reconstruction using tissue harvested from a woman's back as a sort of primordial breast implant, he secured his place in plastic surgery history and the era of modern cosmetic surgery truly began.
Did you know breast augmentation is the most commonly performed plastic surgery procedure in America according to the American Society of Plastic Surgeons?
This marked a quantum leap of innovation and advances in nearly every area of plastic surgery, but in a twist of irony, it would be WWI and WWII which drove the next immense strides. With battlefield medical technology at an all-time high, wounds that would have been disfiguring or even fatal only sixty or eighty years before were now treatable. The discoveries and advances made during this period truly heralded the beginning of modern plastic surgery history.
After WWII, a group of American surgeons, many of whom had seen action across the face of the globe in support of the Allied war effort, formed the American Society of Plastic Surgeons. 
In the ensuing years, virtually every area of the human body, and our understanding of how it functions, has been touched by plastic and reconstructive surgery. Today, organizations such as the American College of Surgeons and the Royal College of Surgeons, along with ASPS and their overseas counterparts, exchange news updates, communication, conversation, information, and opinion to further fuel the advance of plastic and cosmetic surgery around the world. Each organization has its own medical journal, newsletter, and formal functions within the medical establishment.
Closer to home, Johns Hopkins Medical School, the Indiana University School of Medicine, and other institutions around the country continue to set new standards for all surgical specialties, including reconstructive plastic surgery and general surgical health care. It's worth noting that Indiana University School of Medicine's popular blog, "History of Medicine," also regularly shares recommended reading and historical texts as its featured History of Medicine book of the week.
With new, groundbreaking surgical procedures happening nearly daily from new dermal filler techniques and technology to new methods and means of performing face implants, we are living the next quantum leap in cosmetic surgery care. America remains one of the premier global hot spots for innovation and advances in these procedures. 
Jobs in this sector of healthcare are flourishing, and every day plastic and cosmetic procedures are being carried out across the country. Some of these include:
Arm lift
Body contours sculpting and refinement
Bone grafts
Breast augmentation
Breast lift
Breast reduction
Cleft lips
Cleft palates
Dermal filler
Ear reconstruction
Eyelid surgery
Facial trauma correction
Fat grafting and transplantation
Forehead
Hand surgery
Mommy makeover
Neck lift
Nonsurgical cosmetic treatments
Orthognathic surgery (jaw surgery)
Pediatric and neonatal cosmetic surgery
Scar revision
Spider vein treatments
United Credit helps consumers with a wide range of credit scores apply for financing, meaning we connect more people like you with the loan you need. We are not a credit card; instead, we are a gateway to installment loans and other financing options with affordable interest rates and payment terms best suited for your credit profile. Loans from our lender network vary based on your credit application.