How Can I Get My Patients Healthcare Financing?
How Can I Get My Patients Healthcare Financing?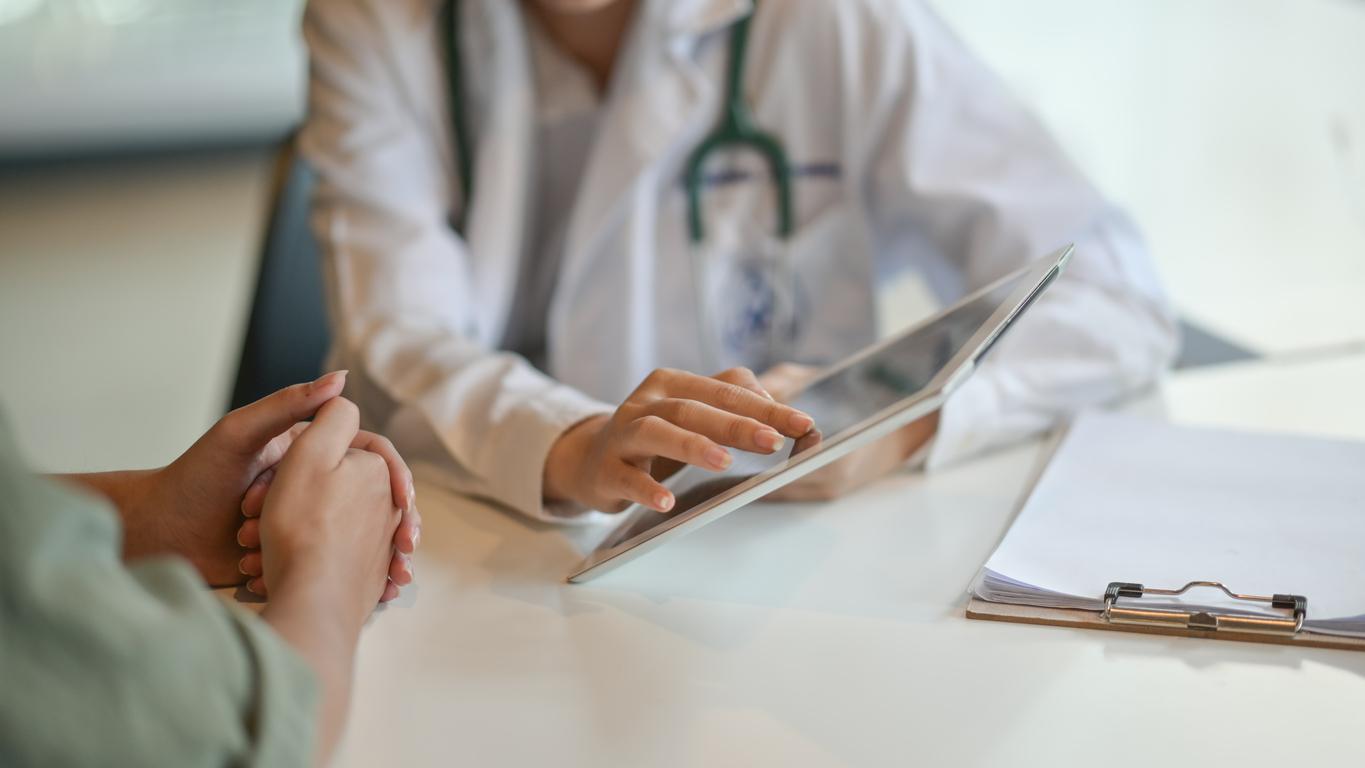 As healthcare professionals, we care for every one of our patients. It's hard to see people unable to receive medical treatment due to financial issues. United Credit understands that, and we're here to help healthcare practices with patient financing.
Below, we walk you through the benefits of patient financing for medical providers and answer a list of FAQs.
Why Should Medical, Dental, and Veterinary Practices Consider Adding Healthcare Practice Patient Financing?
When you partner with United Credit to offer healthcare financing to your patients, you're taking the first step to a stronger and more secure financial future for your practice. Our network includes some of the best-known names in the industry, underwriting patient financing programs at competitive finance rates in the patient financing industry.
Unlike "in-house" patient finance solutions, UC's healthcare finance company network manages patient medical bills and loans for you, freeing your staff to focus on patient care.
By directly managing the loans for flexible patient financing, our network of healthcare practice patient financing providers makes it simpler for you to offer patient financing. You get paid quickly for the services you provide, with no billing, balance, or interest management hassles on your end, and your patients will gain affordable monthly payments with competitive market interest rates.
How Will United Credit Help My Patients?
We'll help your patients secure the funds they need to cover the cost of a wide range of medical procedures. Your patients will receive the treatment they require while needing only to make affordable monthly payments thanks to our lending partner network.
At UC, we serve and proudly provide access to patient solutions and healthcare provider aid for:
Chiropractic Medicine

Plastic Surgery

Dental Patient Needs

Cosmetic Dental Care

Oral Surgery

Hair Restoration

Surgery Centers

Med Spa Treatments

Veterinary Treatments and Procedures

Weight Loss and Bariatric Treatments and Procedures
Frequently Asked Questions About How Patient Financing for Medical Providers Works
Choose the Best Financing for Your Patients with United Credit
Our A+ rating with the Better Business Bureau, fast turnarounds, and competitive finance interest rates have made us one of the premier healthcare lending brokerages in the nation. From the cosmetic surgeon in Beverly Hills to the orthodontist in Rapid City, UC works with your practice to offer the perfect patient financing for providers.
Let us help your patients with the best financing on the market. Our patient financing for medical providers is simple, straightforward, and hassle-free.
When you choose United Credit, you choose better financing for your patients. Fill out an application today to help your patients get the assistance they need.