How Long Will the Results of Cosmetic Surgery Last?
How Long Will the Results of Cosmetic Surgery Last?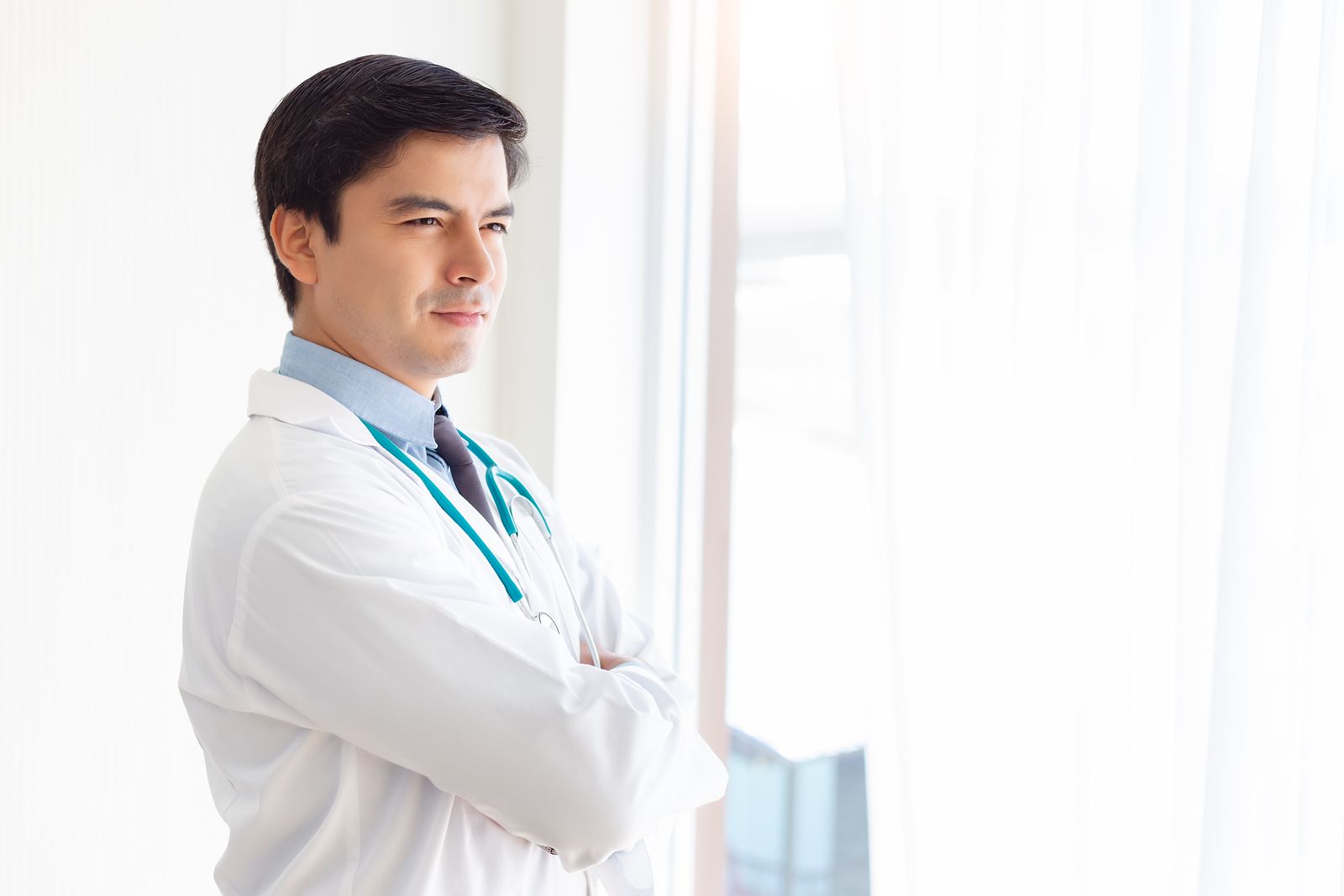 Does plastic surgery last forever? Cosmetic surgery can be life-changing, but the results are not necessarily lifelong. Some cosmetic procedures are extremely long-lasting. Others require maintenance appointments or regular refreshing. The patient is also a factor in the longevity of their plastic surgery results. Taking time for a full recovery can help make sure they get the best results. United Medical Credit offers some of the best plastic surgery financing available. To learn more about UMC's cosmetic surgery financing programs please click here.
A tummy tuck can potentially last forever, but a lot depends on the diet and lifestyle of the patient. If the patient gains a good deal of weight, the results from the tummy tuck may evaporate. However, if the patient remains in good health and exercises regularly, they may enjoy a lifetime of a smooth, flat stomach.
Some cosmetic procedures performed to reverse the appearance of aging are effective, but they can't stop the process of aging. Facelifts last about a decade until aging and gravity set in. Other procedures, like body contouring, are performed after a life change like extreme weight loss. Body contouring can remove excess skin, improve the appearance of the skin's firmness and remove excess fat. Liposuction is one example of body contouring.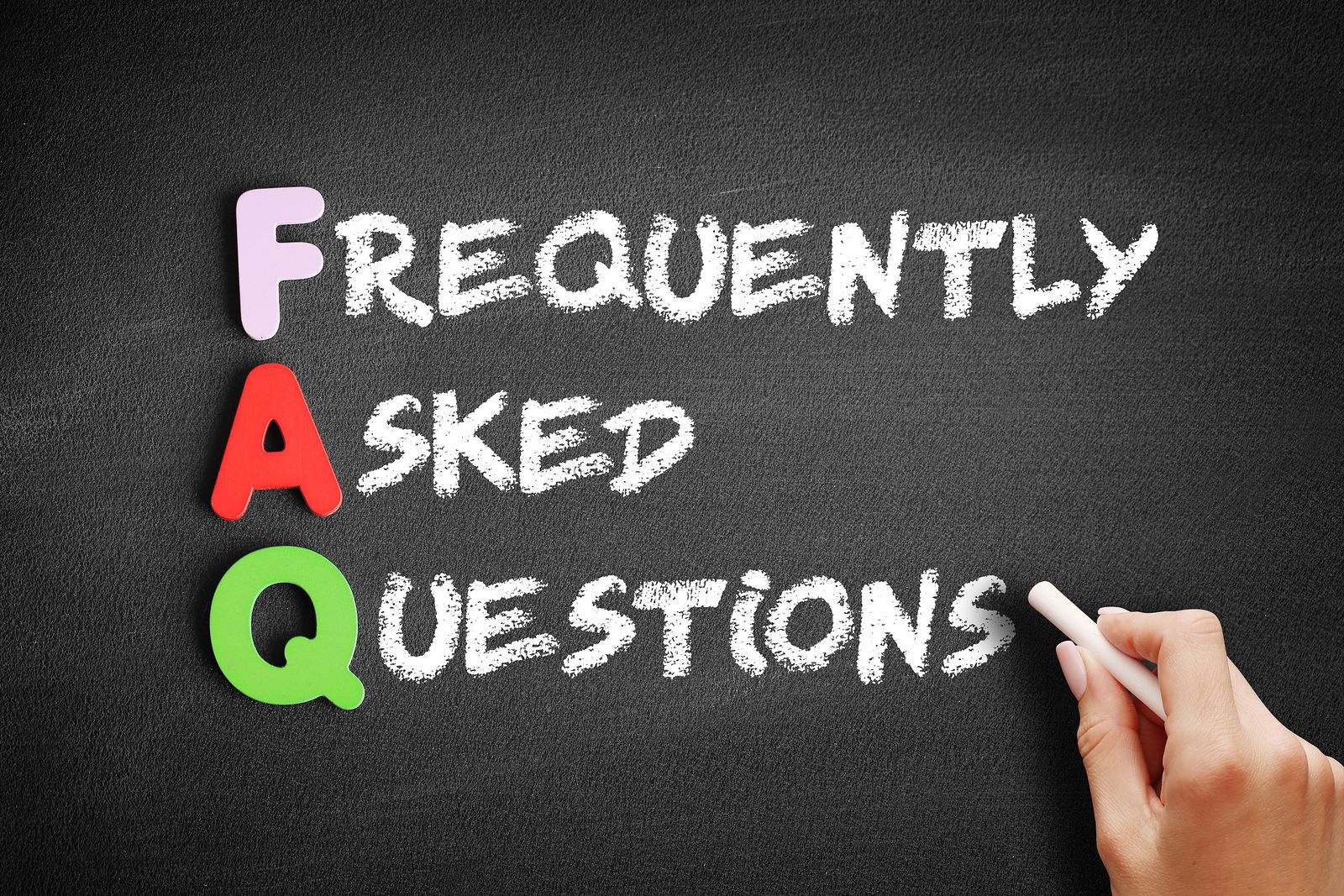 Keep reading for the answers to the most common questions plastic surgeons get about cosmetic surgery results.