United Medical Credit Is Mentioned As A Top 5 Medical Loans Provider
United Medical Credit Is Mentioned As A Top 5 Medical Loans Provider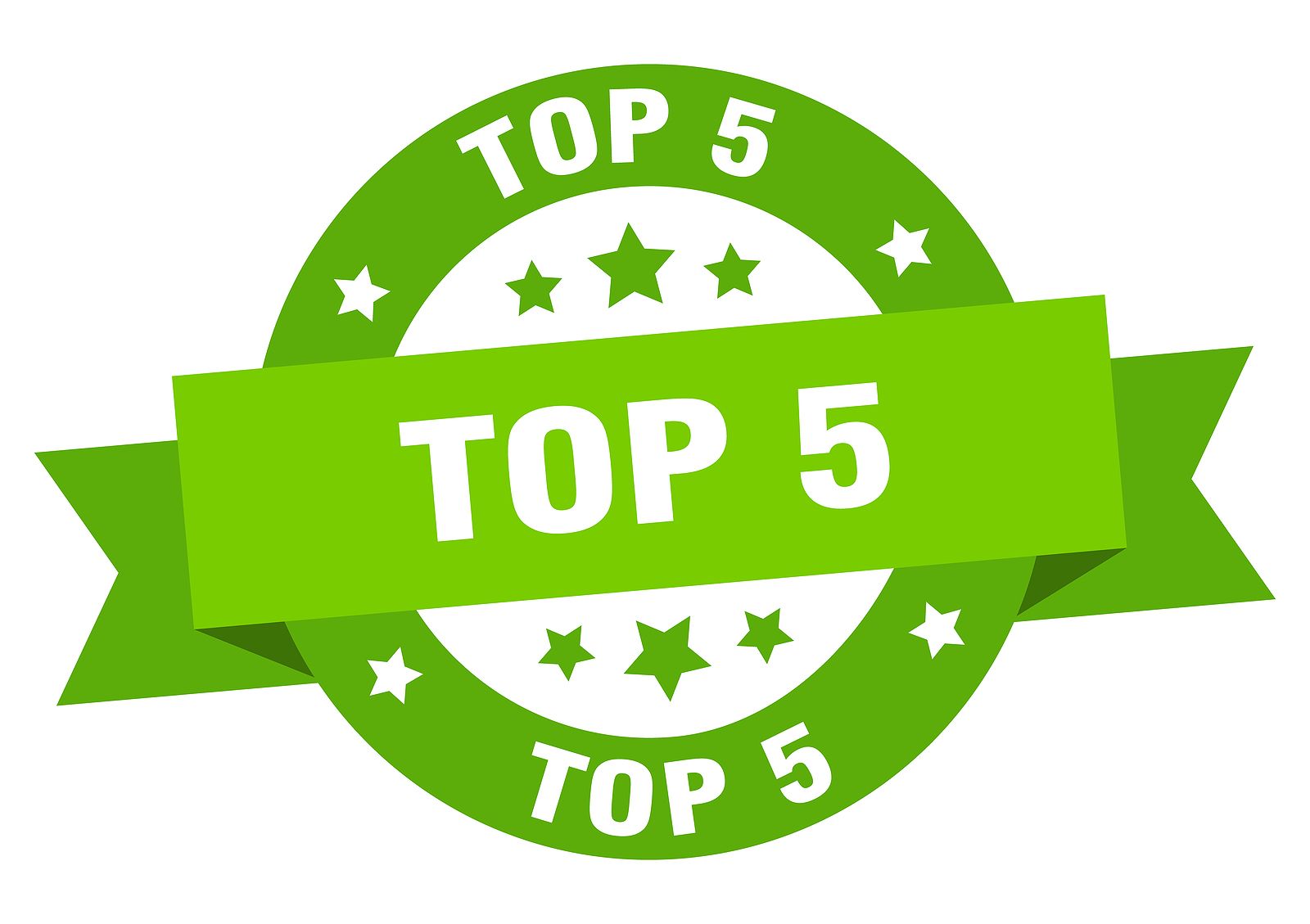 United Medical Credit has helped thousands of patients to be able to afford and access quality medical care through our lending partners. Now, we're proud to be able to say that United Medical Credit has been named on Credit Karma's list of the top five medical loans providers for 2022!
One thing that has always set United Medical Credit apart is the fact our borrowers only have to apply and prequalify once, through our streamlined brokerage application portal. Then our medical financing partners compete for the borrowers' business. This helps put the power in borrowers' hands because they can choose from the loan packages they're offered and select the one that best meets their medical and financial needs. With approvals in as little as one business day and direct funding to in-network healthcare providers as soon as 24 hours later, this saves borrowers and providers time and stress.
Another reason United Medical Credit made the Credit Karma list as a good choice for those with less than perfect credit is the fact that we gladly accept applicants with cosigners. This helps our borrowers access more available loans ranging from $1,000-to $25,000, giving borrowers more flexibility to choose payment terms and interest rates that work with their budget and lifestyle.
United Medical Credit works with some of the best-known lenders in the business, with top reputations for getting affordable results for our borrowers. This additional leverage on the borrower side is even more important because it means United Medical Credit's lender network may be able to help borrowers who traditional major lenders might refuse, such as those with poor credit, no credit, or a greater debt-to-income ratio than most major lenders prefer. It's this commitment to transparency in the loan process and the power we place in the hands of borrowers that have helped cement United Medical Credit's status as a top medical loans gateway, and we're very pleased to have been listed by Credit Karma as one of the best medical loans providers of 2022!
At United Medical Credit, we recommend checking your credit score using Credit Karma. The soft credit check does not impact your score, but it will give you an idea of where you're at in the eyes of credit bureaus. It also affords borrowers the opportunity to challenge and clear off derogatory or inaccurate information, which could increase their score and give them access to a wider range of possible loans with more favorable terms. Once you've done this, click here to start your application with our lender network at no cost or obligation.
Until a few years ago, accessing the best medical care for your needs meant you only had a few options, such as:
Depleting your checking accounts
Emptying your savings account
Applying for a medical credit card
Making a balance transfer between credit cards you already have
Asking your doctor if they do in-house medical financing
Taking out a personal loan
Tapping a home equity line of credit
Borrowing against your whole life insurance policy
Applying for business loans or
Dipping into your Roth IRA, stocks, or other retirement planning accounts
For some people, especially those with good or excellent credit (usually defined as a credit profile with credit scoring at 690 or above per NerdWallet) and a strong debt to credit ratio, securing loans and juggling credit card balances isn't a problem, which makes these methods good alternatives to medical loans for people in good credit and income situation who only need to finance a small amount. Even people with a fair credit rating who have gotten debt consolidation loans at fixed rates may be able to pull it off. But if your credit scoring puts you in the bad credit category, you may be out of luck getting the procedure you or a loved one needs so urgently.
At United Medical Credit, we provide simple, easy-to-understand medical loans because we believe accessing great health care is a right, not a privilege.
United Medical Credit works with a range of medical financing lenders with top lender ratings who offer medical loans for people with bad, fair, good, and excellent credit, with personalized repayment options, low monthly payments, and even fixed rates to fit almost any budget. When you apply for medical loans from United Medical Credit, there's no application processing fee and the initial soft credit checks we run are designed to give us an idea of your creditworthiness without affecting your credit score. Then the members of our lender network review your application and decide whether or not to offer you a personal loan for medical expenses. Those who determine you meet their eligibility criteria will give you a proposed loan option, often as soon as one business day after you apply. Best of all, our loan lender network never charges prepayment penalties, so you have the option to pay back your loan faster without the worry and stress of figuring out how you're going to pay the whole medical bill upfront out of pocket.
United Medical Credit's online lender network provides loans to cover medical bills for all kinds of healthcare needs, including:
Aftercare and recovery from procedures
Checkups and preventative healthcare
Dental loans for orthodontics and other dental work
Emergency medical treatment and urgent care
Fertility treatments such as IVF, harvesting egg cells, artificial insemination, and more
Hospital visits and stays
Vision care
No matter what type of personal loan you need to access the healthcare you need, from dental financing to starting or growing your family, United Medical Credit is here to help with the most competitive lowest rates, helping you keep your medical costs under control and ease your worry about the medical debt you're carrying.
Frequently Asked Questions About Medical Loans from United Medical Credit's Lender Network
United Medical Credit is here to help take the pain out of accessing healthcare by giving you access to a personal loans lender network that puts you in control of your medical spending!
In the interest of getting the best loan for yourself, here are a few proactive steps you can take when you receive offers from United Medical Credit's lender partners:
Do your own due diligence. We can vouch for our partner lenders, but it's your money and your decision, so we want to make sure you have all the information to make the right one for yourself and your needs. Check out the NMLS Consumer Access site to verify lenders are properly licensed to conduct business within your state or the USA. Be sure to look up lender reviews by name and by the state through your favorite search engine and do some clicking around, so you can make up your own mind about who you want to do business with.
Compare different offers you receive. If you're offered a low rate for a five-year installment loan but you're more comfortable paying it off in 24 or 36 months at a higher interest rate, it might make more sense for you to go with the shorter term. This will require some calculation, but you may find one company is offering you a slightly higher rate with a shorter term while a different company is offering the same amount at a more favorable rate for an additional six months.
Don't be afraid to ask questions! While United Medical Credit's secure user interface makes getting and reviewing medical loan offers faster, easier, and clearer, you have every right to ask for further clarification or whether the offer one party delivers can be negotiated to more closely align with a better deal from another company.
United Medical Credit and our network of lending partners have won awards for our speed, ease, and ability to help people more conventional lenders wouldn't consider. We don't expect you to take our word for it, though; we're happy to show you the proof if we possibly can, so you can see why we are the leader in overall customer satisfaction for medical loans. Click here to start your application so our innovative, easy lending application system can work to qualify you for the most competitive rates and best medical loans around!